Case study: elevating retail with e-commerce solutions
Category
Retail
E-Commerce
Marketplaces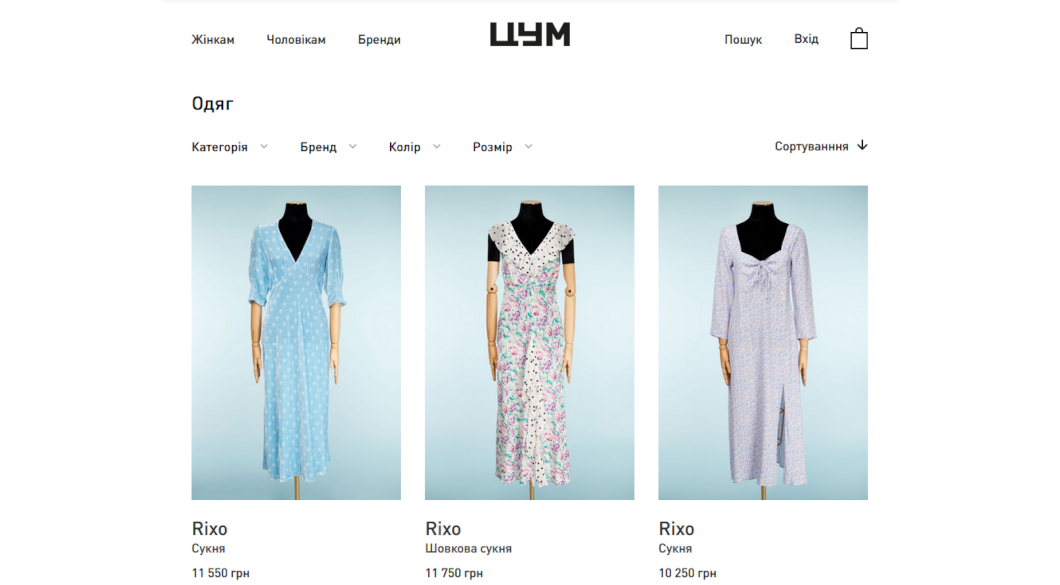 Project Overview
In the bustling heart of Kyiv, Ukraine, one of the city's premier shopping malls aspired to redefine the retail experience. They sought a comprehensive e-commerce solution that would seamlessly bridge the gap between brick-and-mortar shopping and the digital realm. Our mission was clear: create an e-commerce platform that would set new standards for shopping convenience.
Challenges
Crafting an intuitive user interface that simplifies the online shopping journey.
Designing a scalable software architecture and robust infrastructure to handle high website traffic.
Integrating diverse payment gateways, including 1C, Apple Pay, and email/SMS notifications.
Implementing smart merchandising strategies, big data analysis, and personalized customer experiences.
 
Our Solutions
Intuitive User Experience: We designed an intuitive user interface that streamlined the online shopping process, from product discovery to checkout.
Scalable Architecture: Our team architected a scalable and resilient infrastructure capable of handling high volumes of website traffic without compromising performance.
Seamless Integrations: We seamlessly integrated various payment gateways, including 1C, Apple Pay, and email/SMS notifications, to enhance payment flexibility.
Personalization and Big Data: Leveraging big data analysis, we implemented smart merchandising strategies that provided shoppers with tailored product recommendations, improving the overall shopping experience.
The result of our collaboration was a state-of-the-art e-commerce platform that transformed the shopping landscape in Kyiv. By seamlessly blending physical and digital retail, our solution empowered the shopping mall to engage with customers in new and meaningful ways. Shoppers enjoyed a personalized, data-driven experience that made finding and purchasing products effortless.
Ready to embark on your own digital transformation journey? Contact us today, and let's explore how our cutting-edge solutions can elevate your business to new heights.