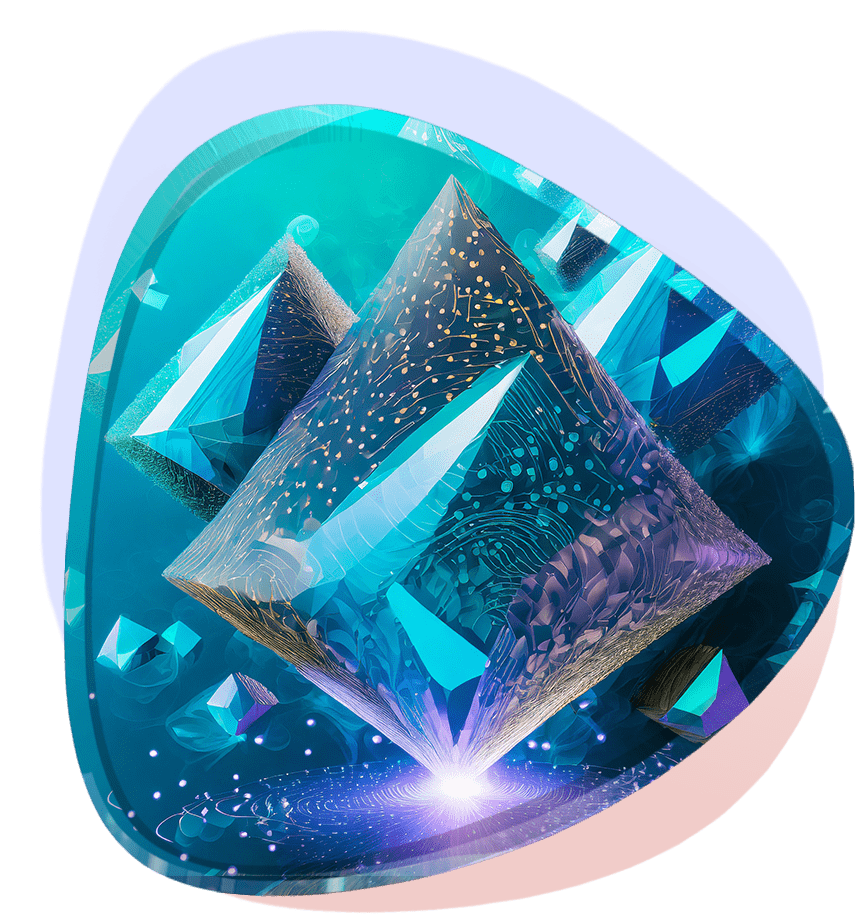 Shape the future of AI and fintech
At TalanTech, we're on a mission to revolutionize the world of business through cutting-edge AI and ML solutions. We're looking for talented individuals to join our team and help us drive innovation in different industries.
If you're interested in one of our active job vacancies and wish to apply, please feel free to complete the feedback form on our Contact page.
Have an Idea or project? Let's talk