Case study: TradeAI - algorithmic trading platform
Category
Fintech
Crypto Trading
Algo Trading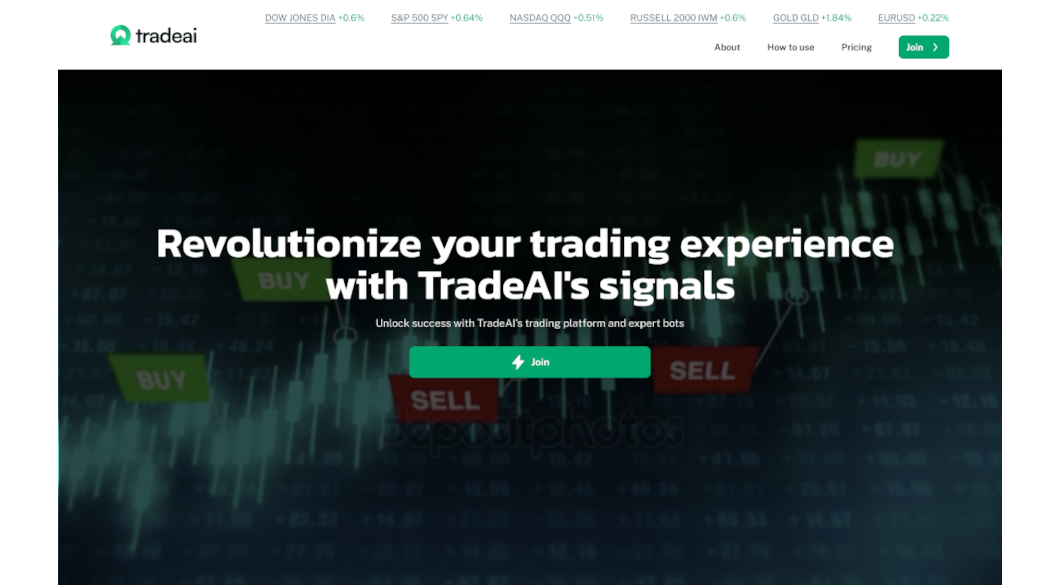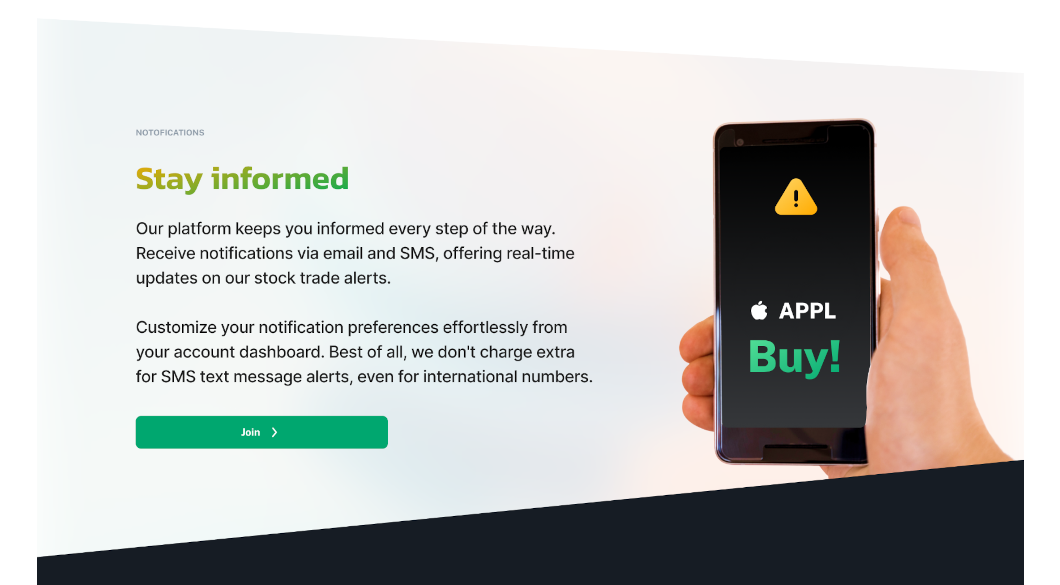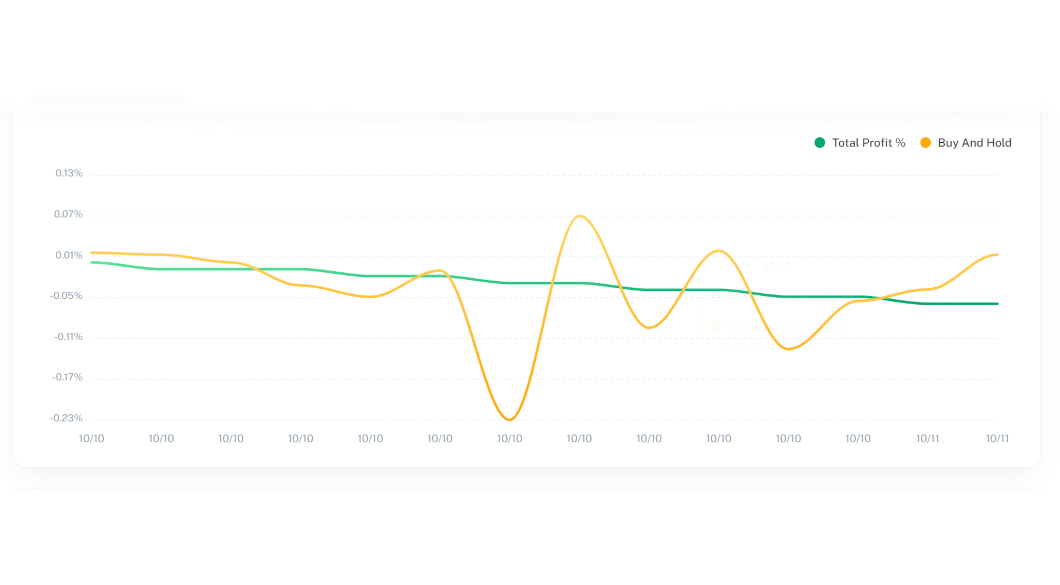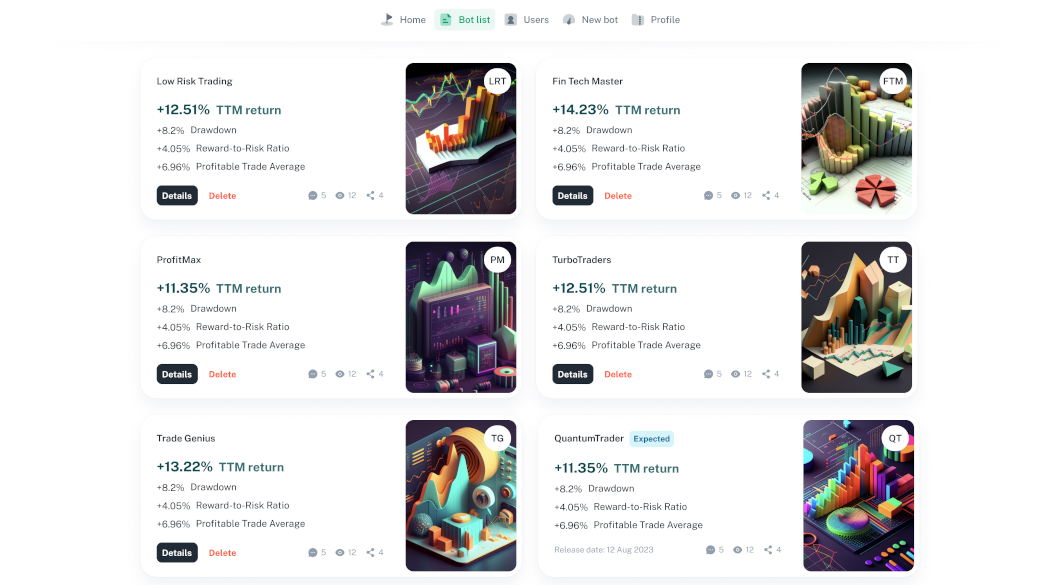 Project Overview
TradeAI, a progressive platform in algorithmic trading, has improved the way traders engage with financial markets. Explore how TradeAI is reshaping algorithmic trading.
Challenges
Trading Complexity: The intricate world of financial markets demanded sophisticated algorithms and data analytics.
User Accessibility: Ensuring traders, regardless of their expertise, could access and understand complex trading strategies.
Risk Mitigation: Implementing effective risk management tools to protect investments.
Data Insights: Providing traders with critical data and indicators for informed trading decisions.
Our Solutions
Subscription-Based Bots: TradeAI introduced a subscription model, enabling users to subscribe to pre-launched bots effortlessly.
Advanced Analytics: We harnessed machine learning to offer traders essential indicators, including Total Profit, PnL, Buy-and-Hold return, Maximum decline, Profitable trade average, and Reward-to-risk ratio.
Risk Management: TradeAI incorporated strong risk management features to empower users to mitigate potential losses effectively.
Data Visualization: Traders could explore dynamic charts for real-time data analysis and market insights.
Users seamlessly subscribed to pre-launched bots and received valuable signals via email.
Our platform's advanced analytics, powered by machine learning, equipped traders with critical indicators, enabling well-informed trading decisions.
Effective risk management controls minimized potential losses, instilling confidence in traders. Interactive charts facilitated real-time data analysis and market visualization.
Contact us today to elevate your trading experience.