Case study: empowering communities and conservation with our application
Category
Travel and Hospitality
Environmental Conservation
Support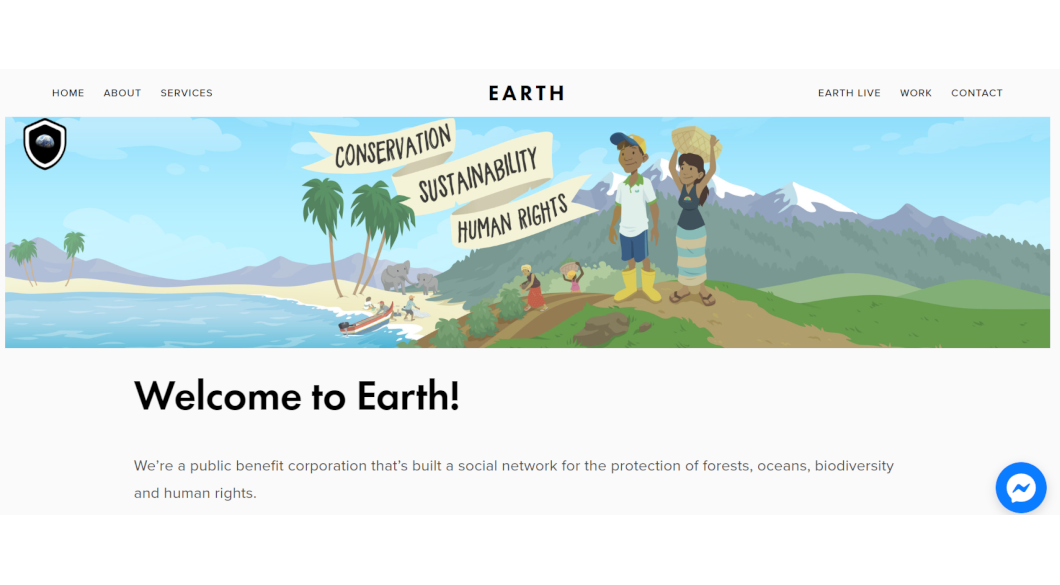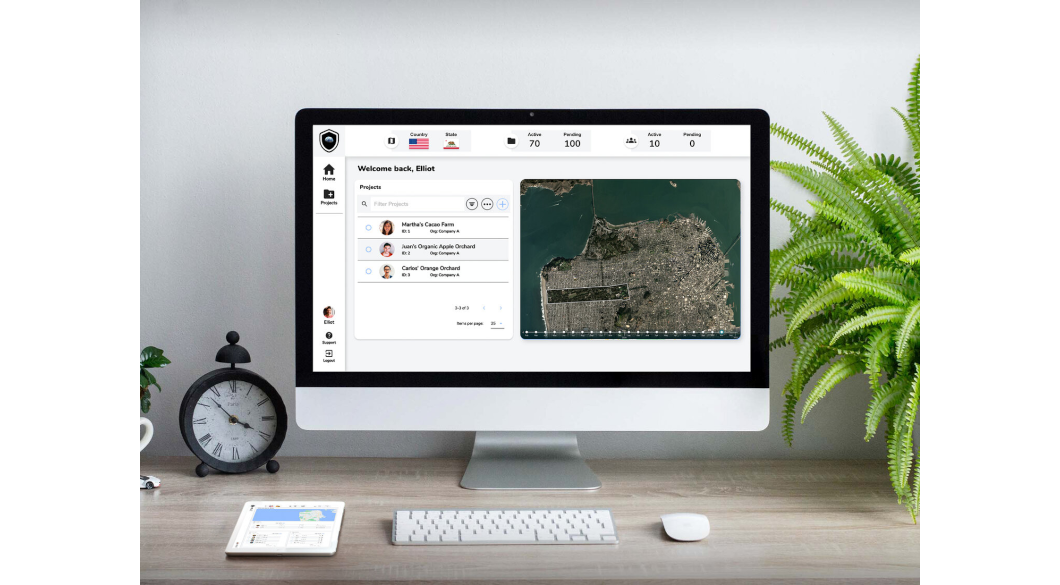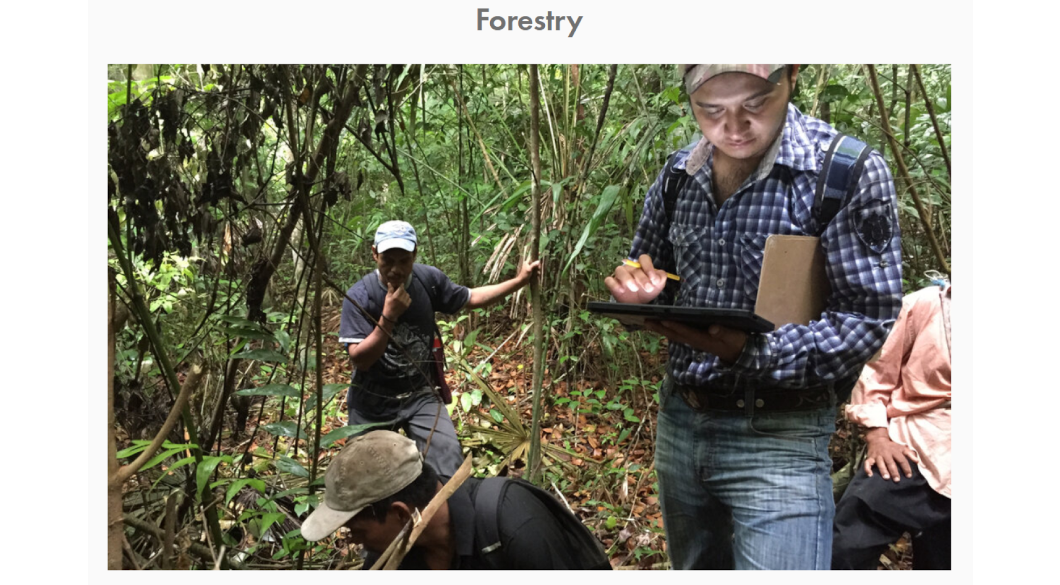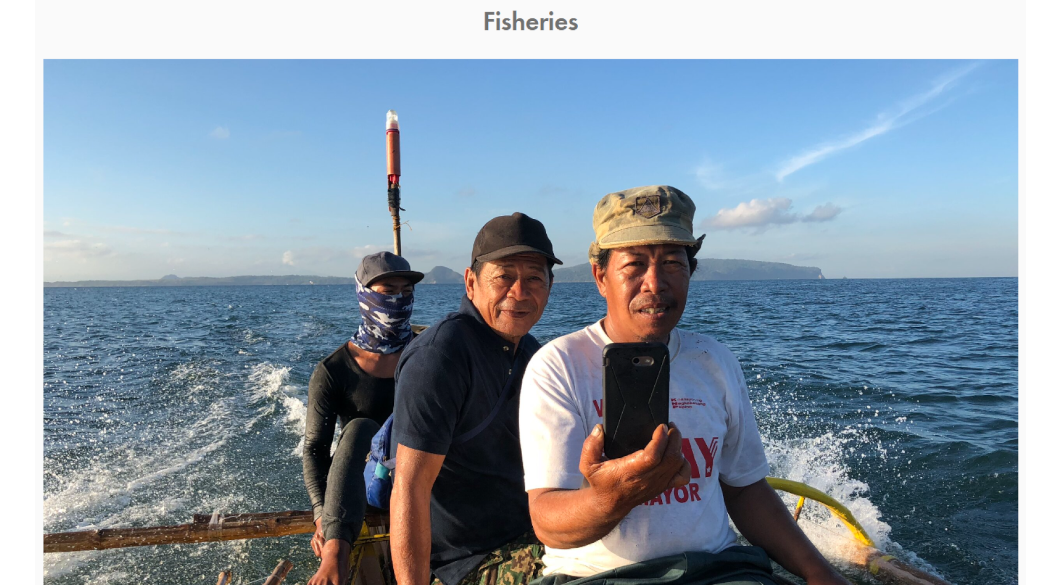 Project Overview
Our journey with environmental conservation began with a mission to empower and protect indigenous forest and fishing communities, smallholder farmers, and their ecosystems. Through a versatile application, we have ushered in transformative capabilities, from biodiversity monitoring for the REDD+ carbon credit market to safeguarding coastal fisheries and ensuring sustainability and worker welfare in agriculture. Our platform also enables real-time reporting of illegal activities, including poaching, to law enforcement agencies.
Challenges
Developing a comprehensive application to support diverse activities, from biodiversity monitoring to worker welfare verification.
Extending offline data collection capabilities to remote and underserved regions.
Enabling seamless data synchronization with the cloud.
Integrating daily satellite imagery from Planet to enhance monitoring and reporting.
Our Solutions
Versatile Application: Our application serves as a lifeline for indigenous forest and fishing communities, smallholder farmers, and their workers. It facilitates vital activities such as biodiversity monitoring, coastal fishery protection, and worker welfare verification.
Offline Data Collection: We extended offline data collection to even the remotest corners of the Earth, ensuring that critical data could be gathered and utilized where connectivity is limited.
Cloud Integration: Our platform offers automated synchronization with cloud resources, simplifying data storage and accessibility.
Satellite Imagery Integration: We seamlessly integrated daily satellite imagery from Planet, providing up-to-date visuals that aid in conservation efforts and illegal activity detection.
The outcome? A powerful application that empowers communities, safeguards natural resources, and contributes to global conservation efforts. Our commitment to innovation and sustainability drives us to create solutions that make a difference, no matter how remote or challenging the environment.
If you're passionate about conservation and ready to make a positive impact on our planet, get in touch with us today to explore how our solutions can be tailored to your unique needs.