Case study: trading with AI-powered solutions
Category
Fintech
Crypto Trading
Algo Trading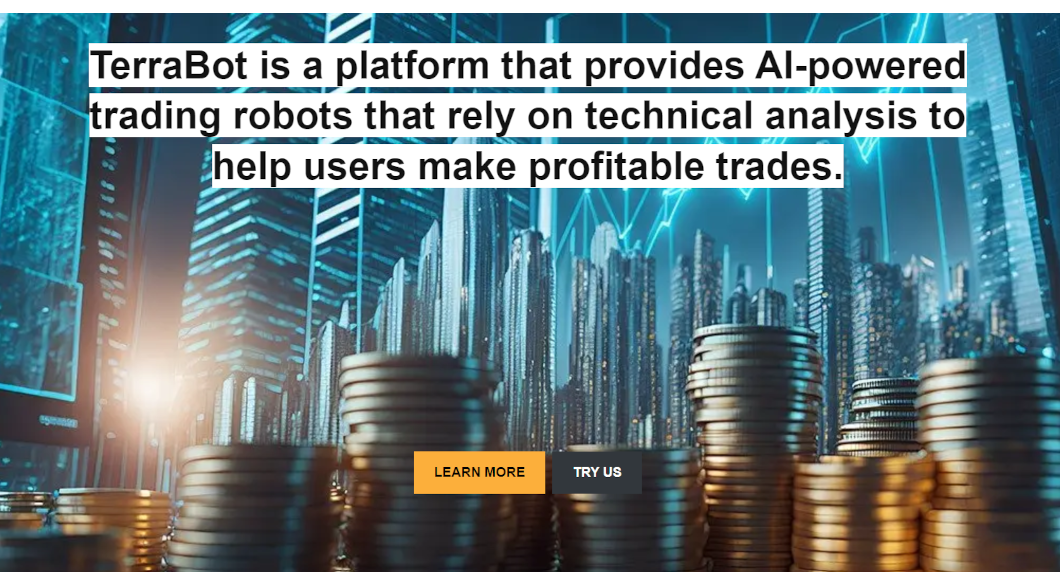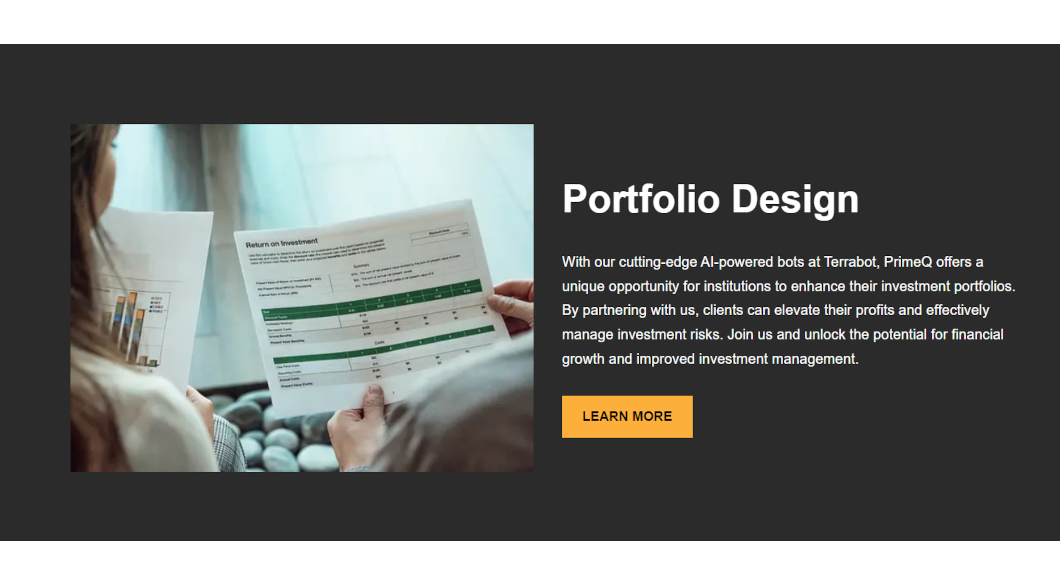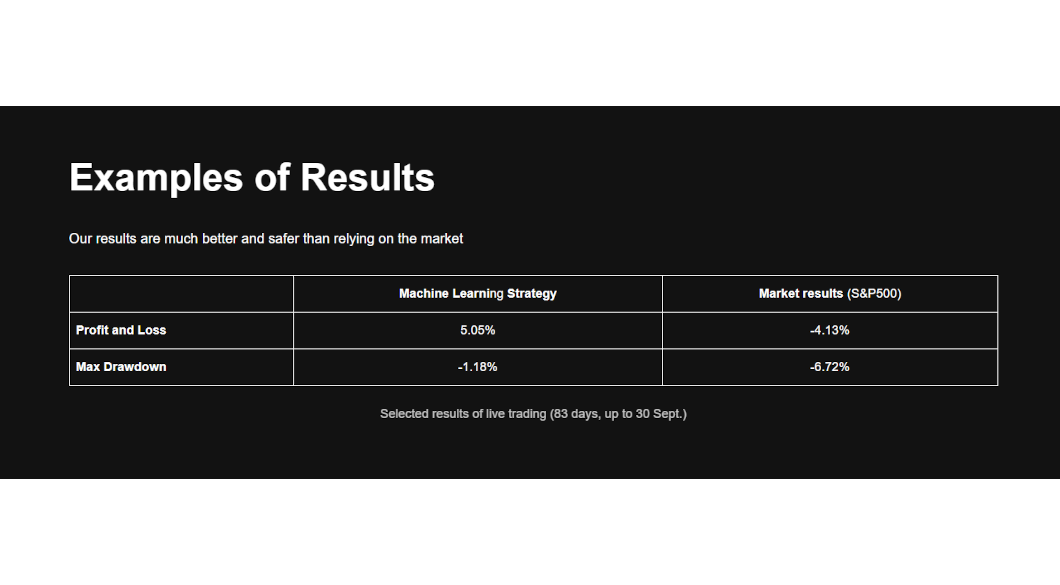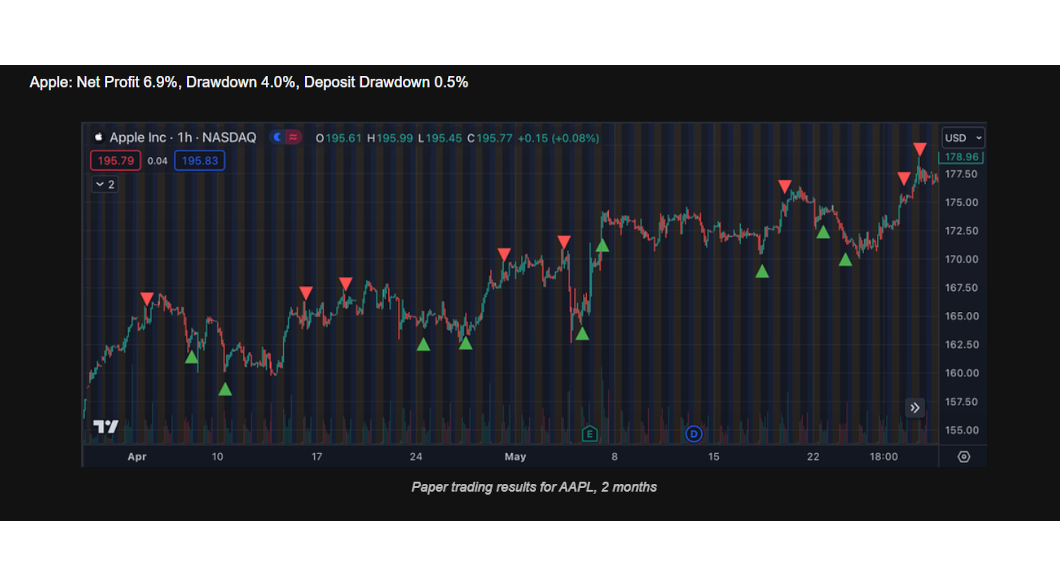 Project Overview
TerraBot, a cutting-edge platform, redefines trading with its AI-powered robots. Dive into how TerraBot is reshaping the landscape of algorithmic trading.
Challenges
Technical Analysis: Leveraging technical analysis for profitable trading in diverse markets.
Performance Verification: Rigorously testing bots on a range of assets, including stocks, commodities, cryptocurrencies, and fiat money.
Market Extremums: Predicting market extremums and identifying hidden trading patterns with AI.
Our Solutions
Performance Analysis:
Stock Markets: TerraBot underwent rigorous testing on dozens of stocks, achieving remarkable results, particularly on the S&P500.
Commodities: Several months of dedicated analysis was conducted on various commodities, such as gold, silver, oil, and corn.
Cryptocurrencies & Fiat Money: We explored the predictability of cryptocurrencies and fiat currencies, uncovering insights into their high volatility.
Portfolio Enhancement:
AI-Driven TerraBots: PrimeQ pioneers AI-driven trading solutions, leveraging advanced machine learning models to predict market extremums.
Backtesting: TerraBot utilizes historical market data for backtesting, assessing potential profitability and risks.
Integration: The platform offers seamless integration with selected cryptocurrency exchanges and brokers, expanding its user base and scalability.
Predictive Models: TerraBot's algorithms incorporate predictive models for market behavior, identifying trends and hidden patterns by analyzing over 300 trading features, parameters, and signals.
TerraBot by PrimeQ is revolutionizing trading with AI-powered solutions. Rigorous testing across diverse asset classes, from stocks and commodities to cryptocurrencies, ensures optimal performance.
Our platform's predictive models, backed by historical data and advanced machine learning, enable traders to navigate volatile markets with confidence. TerraBot's integration capabilities further enhance its appeal to traders, providing real-time market insights.
Partner with us for profitable, AI-driven investments. Contact us today to unlock your potential for financial growth and improved investment management.