Case study: online travel booking with blockchain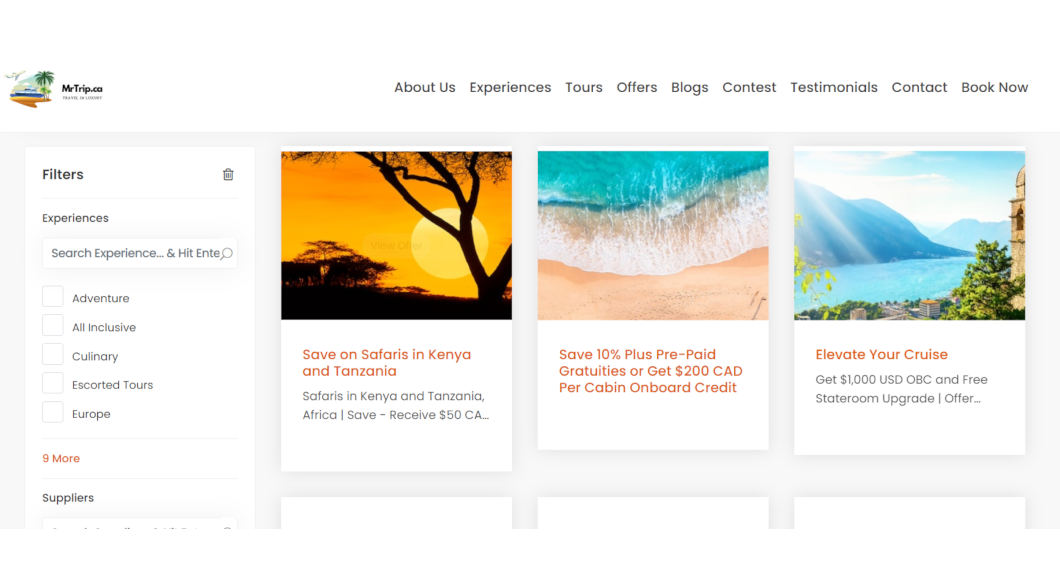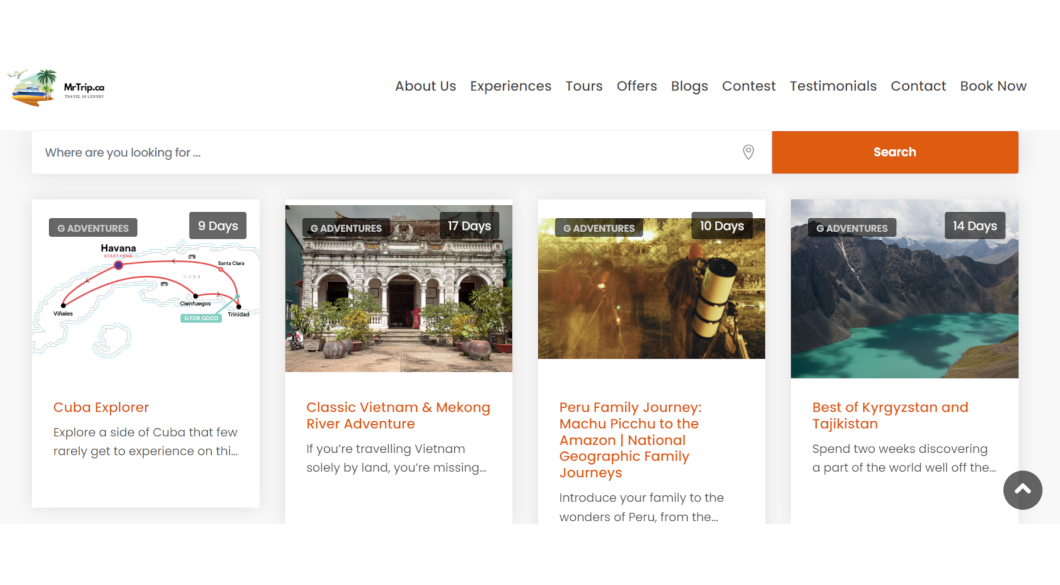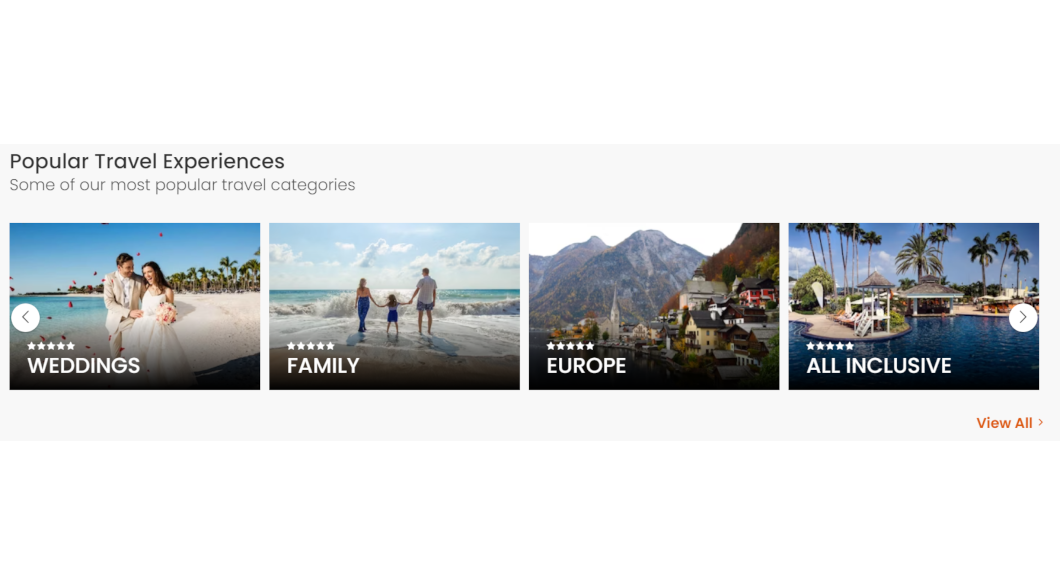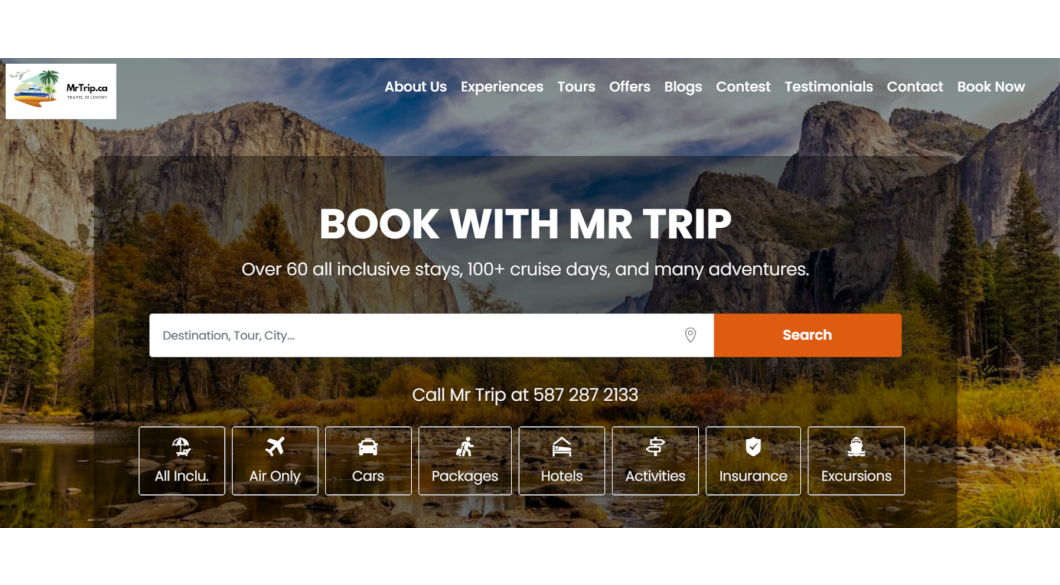 Project Overview
In the dynamic world of travel and tourism, the demand for seamless and secure booking experiences has never been greater. Our journey led us to develop an online travel booking engine on the blockchain, a groundbreaking project that aimed to redefine how travelers plan and book their adventures.
Challenges
Creating a comprehensive booking platform encompassing hotels, tours, activities, excursions, and tickets.
Implementing a robust blockchain architecture with three-tiered sharding, public and private blockchains, and the introduction of a proprietary cryptocurrency.
Our Solutions
Comprehensive Booking Platform:
All-in-One Travel Hub: We engineered a versatile platform that offered travelers a one-stop-shop for all their travel needs, from securing hotel accommodations to booking tours and excursions.
Blockchain Innovation
Three-Level Architecture: Our blockchain solution incorporated three levels of functionality, ensuring data security and scalability.
Sharding: We implemented sharding to enhance transaction throughput and overall network efficiency.
Public and Private Blockchains: The project utilized both public and private blockchains, balancing transparency with data privacy.
Own Cryptocurrency: To facilitate seamless transactions within the ecosystem, we introduced a proprietary cryptocurrency that offered users convenience.
Our collaborative efforts culminated in the creation of a groundbreaking online travel booking engine. Powered by blockchain technology, this platform empowered travelers to explore the world with confidence and convenience. From booking a cozy hotel room to embarking on thrilling excursions, travelers enjoyed a seamless experience that prioritized security and efficiency.
Ready to embark on your own journey of innovation? Reach out to us today and discover how blockchain technology can transform your industry and redefine the way you do business.