Case study: hotel booking engine and integrated services
Category
Booking
Flights
Travel and Hospitality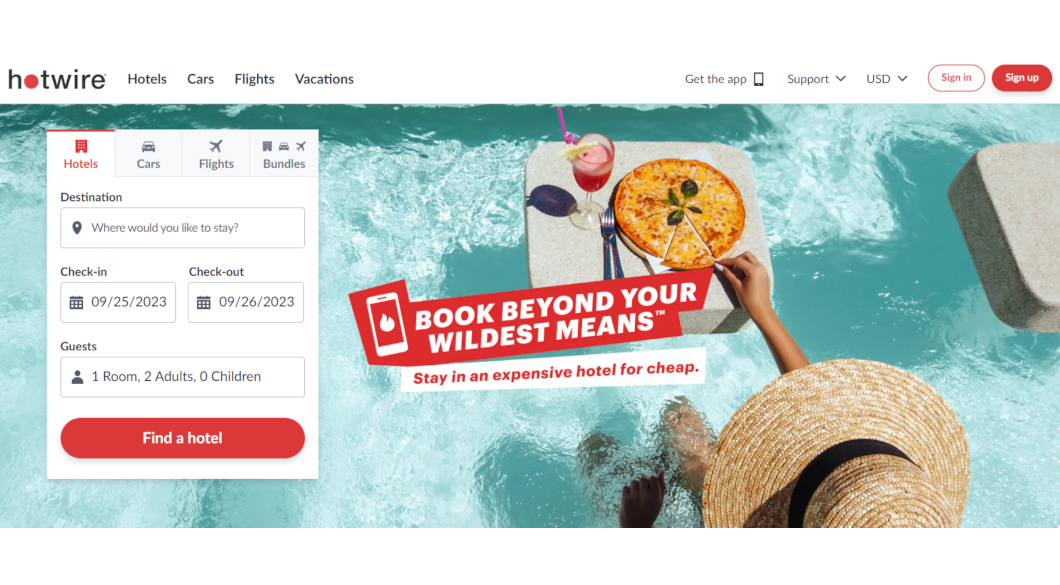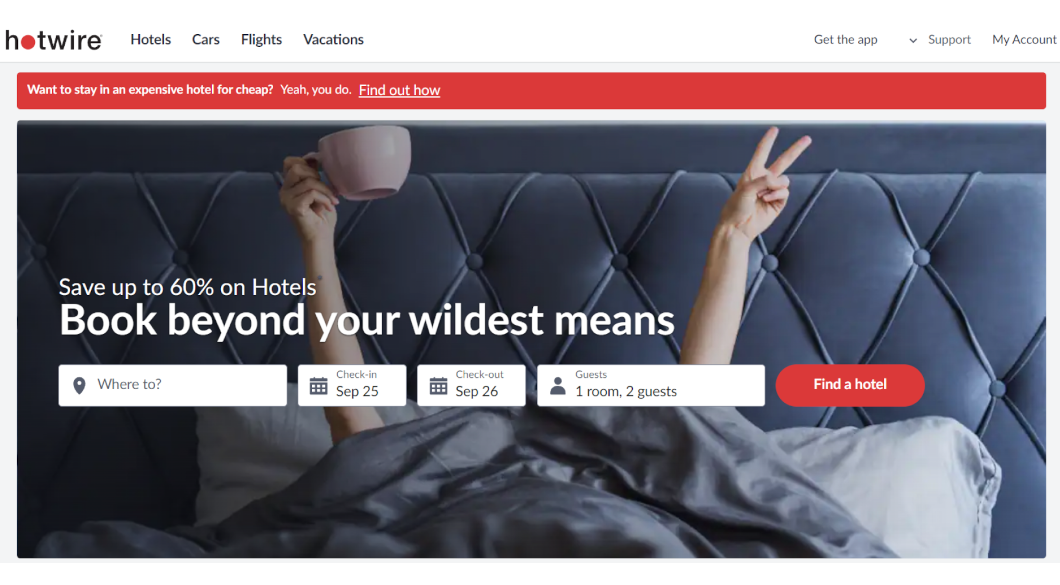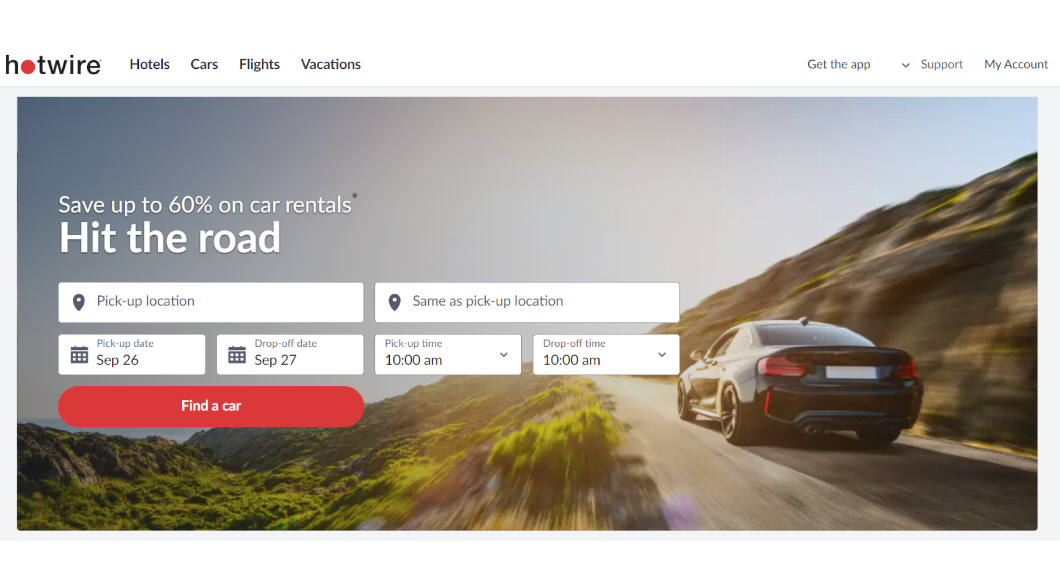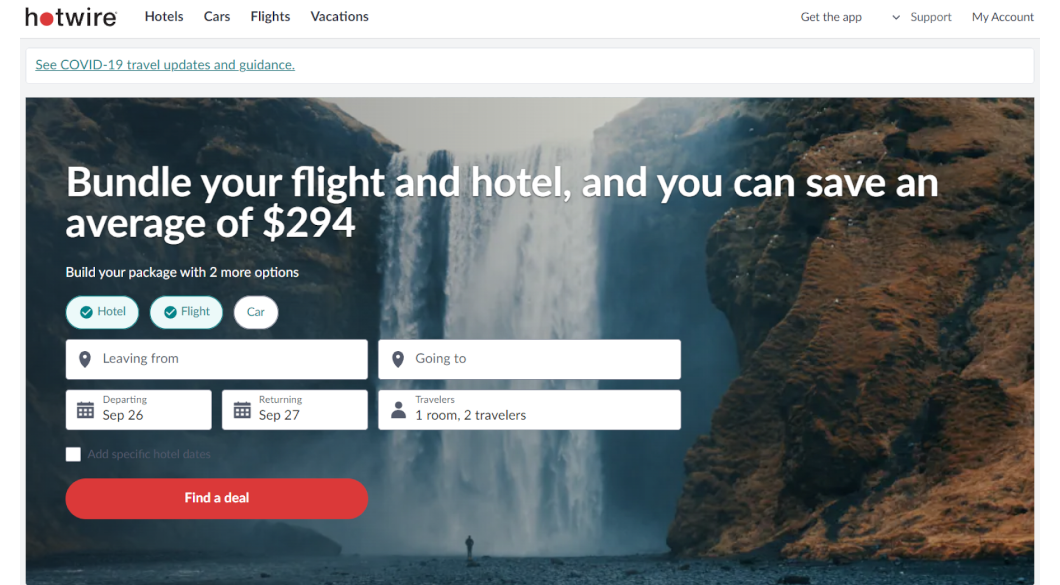 Project Overview
In the ever-evolving travel and hospitality industry, seamless booking experiences are paramount. Our collaboration with a dynamic client led to the creation of a comprehensive hotel booking engine with integrated services, redefining how travelers plan and book their journeys.
Challenges
Streamlining the hotel booking process for travelers.
Seamlessly integrating payment services for secure transactions.
Enhancing internal customer relations management.
Expanding services to include car rental booking.
Our Solutions
Hotel Booking Engine:
Streamlined Booking: We designed an intuitive and user-friendly hotel booking engine, simplifying the reservation process for travelers. Now, finding the perfect accommodation is just a few clicks away.
Integrated Payment Services: To ensure secure transactions, we seamlessly integrated payment services, offering travelers peace of mind during their bookings.
Internal Customer Relations System:
Our internal customer relations system empowers our clients to maintain strong and lasting relationships with their customers. It facilitates personalized interactions and fosters loyalty.
Car Rental Booking Engine:
Recognizing the importance of offering comprehensive travel solutions, we extended our client's services to include a car rental booking engine. Now, travelers can conveniently arrange transportation alongside their accommodation.
This project represents a significant milestone in the travel and hospitality sector. By combining cutting-edge technology with a deep understanding of traveler needs, we've crafted an all-inclusive booking experience. Our solutions have not only streamlined hotel reservations but have also expanded our client's service offerings, making them a one-stop-shop for travelers.
If you're interested in elevating your travel business and enhancing the booking experience for your customers, reach out to us today for a consultation.