Case study: post booking process automation and enhancing customer security
Category
Booking
Flights
Travel and Hospitality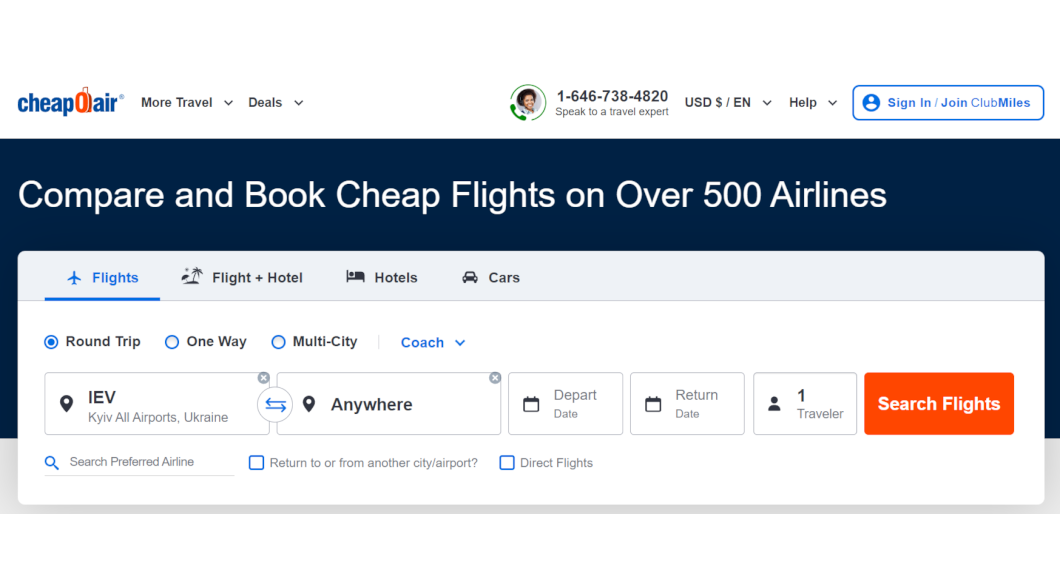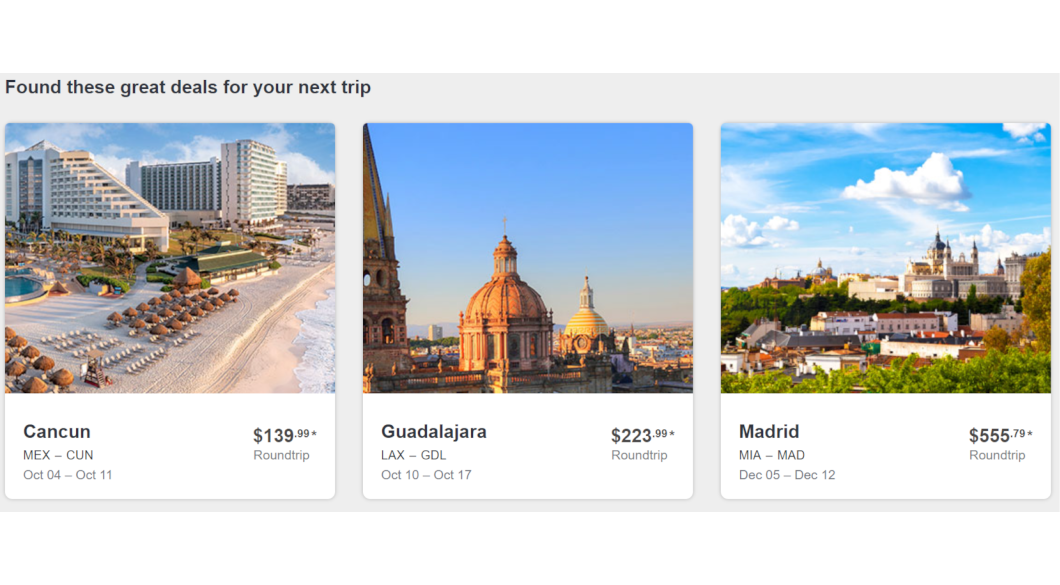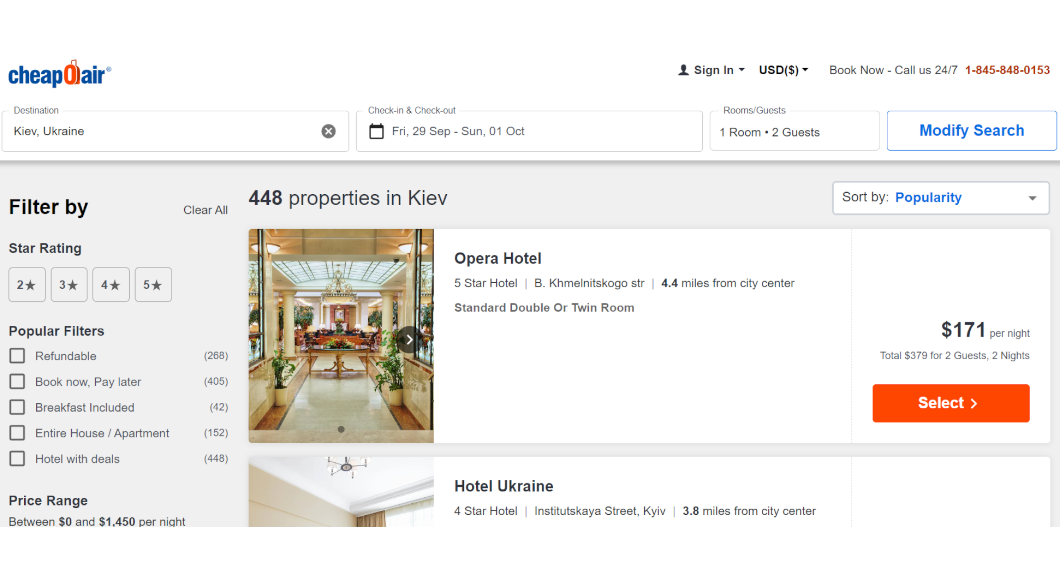 Project Overview
In the fast-paced world of travel and hospitality, efficient payment systems and robust fraud prevention mechanisms are non-negotiable. Discover how our partnership with a client led to a transformative project that improved payment processing, fraud prevention, and post-booking automation.
Challenges
Integrating a seamless payment system.
Implementing machine learning for advanced fraud prevention.
Automating schedule changes for improved customer experiences.
Enhancing post-booking processes, including verification, ticketing, payments, exchanges, refunds, and chargebacks.
Our Solutions
Payment System Integration: We engineered a seamless payment system that allows travelers to complete their bookings with ease, ensuring secure and hassle-free transactions.
Fraud Prevention with Machine Learning: Enhanced Security: Leveraging the power of machine learning, we implemented advanced fraud prevention measures. This has significantly reduced fraudulent activities, safeguarding our client's business and their customers.
Schedule Change Automation System: Our schedule change automation system empowers travelers with the flexibility to make changes to their bookings effortlessly, resulting in improved customer satisfaction.
Post Booking Process Automation: We automated the post-booking process, covering verification, ticketing, payments, exchanges, refunds, and chargebacks. This has not only boosted operational efficiency but has also elevated the overall customer experience.
This collaborative effort has redefined the landscape of payment systems and customer security in the travel and hospitality industry. By deploying cutting-edge technology and innovative solutions, we've ensured that travelers can book with confidence and convenience.
If you're looking to enhance payment processing, fortify your fraud prevention measures, and optimize post-booking operations, connect with us today to explore how our expertise can transform your business.