Case study: comprehensive cybersecurity solutions
Category
Blockchain
Crypto Trading
CyberSecurity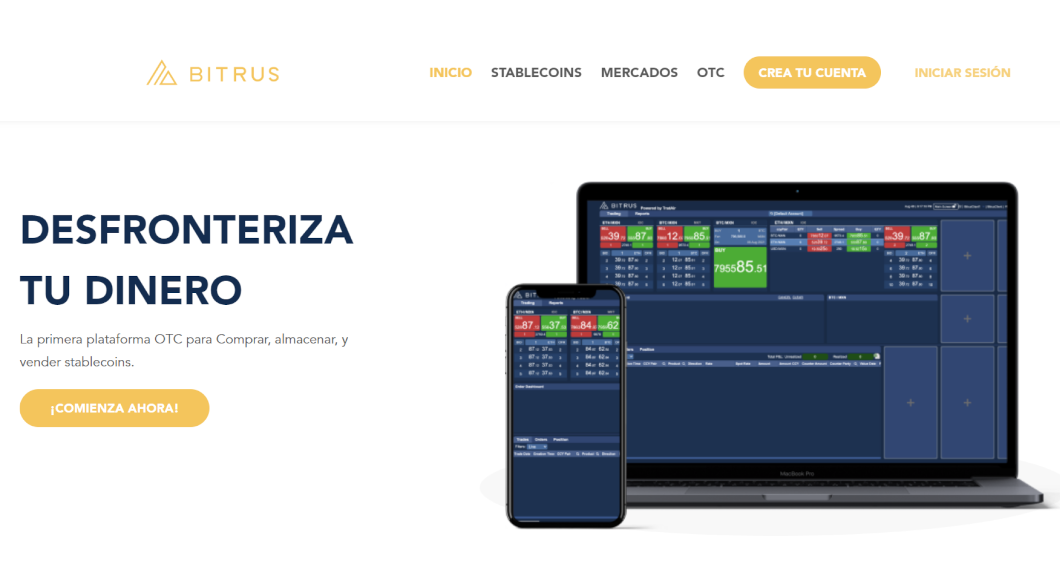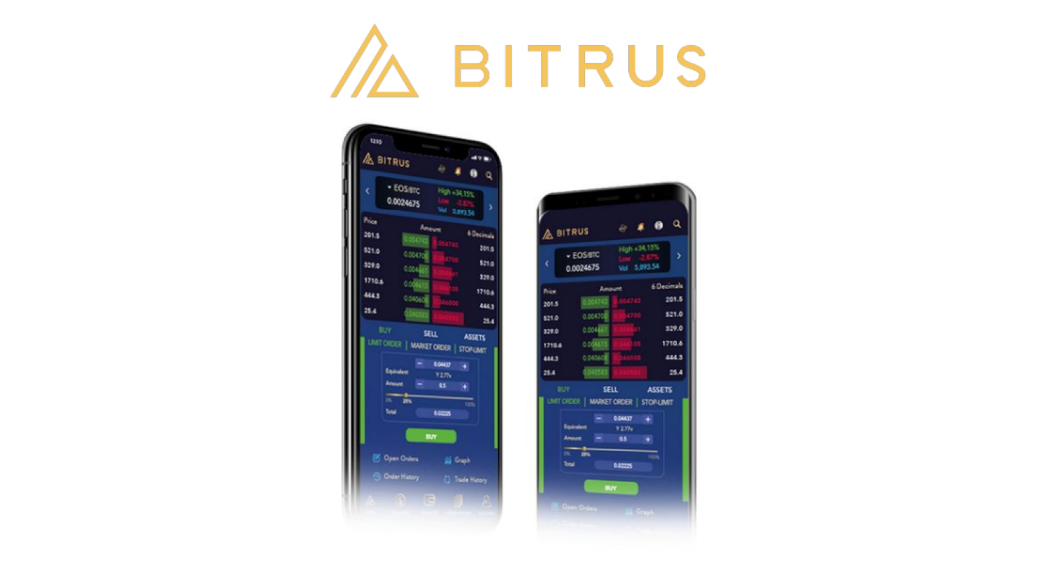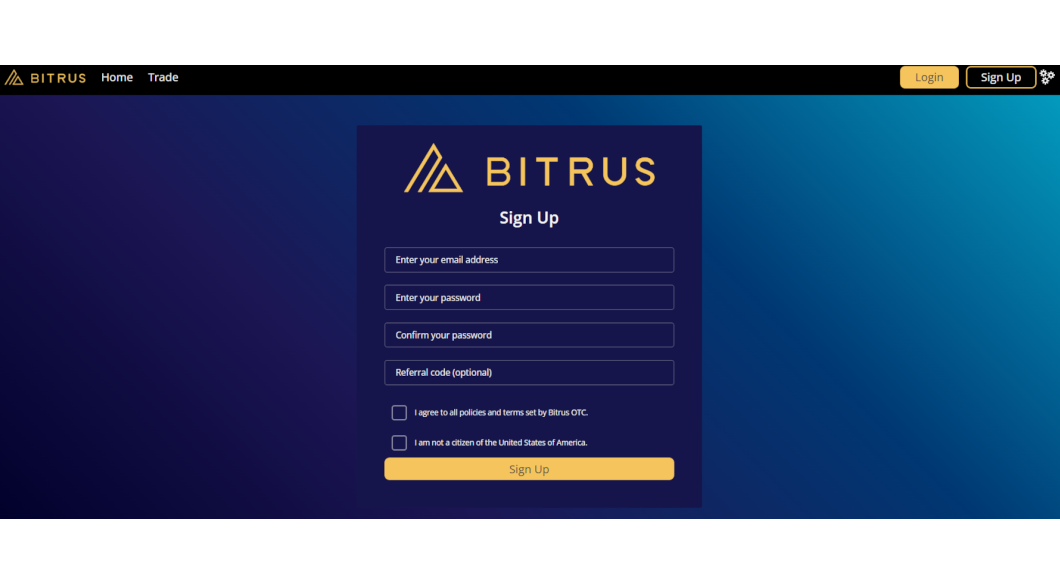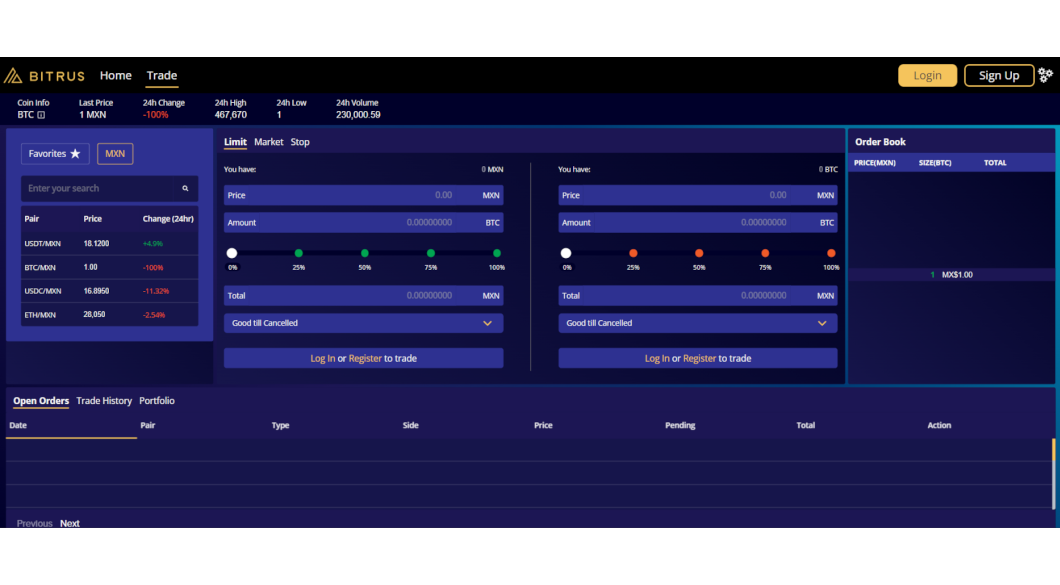 Project Overview
In an era where cybersecurity threats are constantly evolving, our team was entrusted with a mission critical task – fortifying the digital defenses of a prominent organization. This project encompassed a multifaceted approach, including network and social engineering penetration testing, application security analysis, and IT security audits and improvements.
Challenges
Ensuring the robustness of the organization's cybersecurity infrastructure.
Identifying vulnerabilities in both network and application layers.
Conducting comprehensive IT security audits covering various facets of the IT ecosystem.
Adhering to industry-leading methodologies and standards.
Our Solutions
Network and Social Engineering Penetration Testing:
Methodologies & Standards: We adhered to globally recognized standards such as PTES (Penetration Testing Execution Standard), OSSTMM (Open Source Security Testing Methodology Manual), and NIST SP800-115 to conduct thorough penetration testing.
Software & Toolkits: Leveraging advanced tools including NeXpose, Metasploit, Acunetix, and BurpSuite, we meticulously assessed the network's resilience to cyber threats.
Static, Dynamic, and Hybrid Application Security Analysis:
Methodologies & Standards: Our approach was rooted in OWASP (Open Web Application Security Project) standards, encompassing OpenSAMM, Testing Guide, and Code Review Guide.
Software & Toolkits: We harnessed the power of cutting-edge tools like HP Fortify, IBM AppScan, and conducted meticulous code reviews to identify vulnerabilities within applications.
IT Security Audits and Improvements:
System Design & Architecture Security Audits: Our team performed in-depth audits of system designs and architectural elements, ensuring security at the core.
Infrastructure and Processes IT Security Audits: Covering a spectrum of aspects including network, operating systems, databases, and cloud services, we assessed the overall IT security landscape.
Audit of Internal Security Controls and Processes: Adhering to global standards like ISO 27001 (ISO27k), COBIT, and SDL, we scrutinized internal security controls and processes to identify areas for improvement.
This project exemplifies our commitment to safeguarding organizations against cyber threats. By employing the latest methodologies and leveraging state-of-the-art toolkits, we provided our client with a robust cybersecurity framework that ensured the integrity and security of their digital assets.
For more details or to explore how our cybersecurity expertise can bolster your organization's defenses, please don't hesitate to contact us.